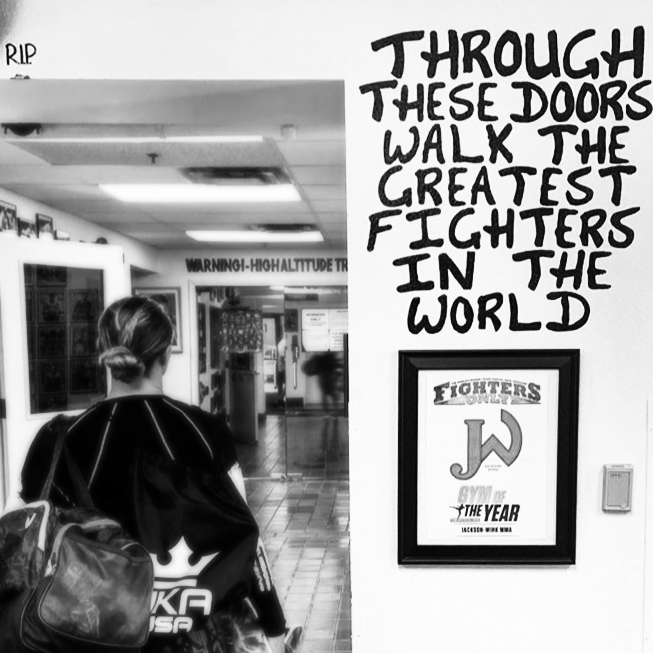 At Jackson Wink MMA, our training programs are designed to help fighters unlock their full potential and become high-level professional MMA athletes. You will receive train under our elite-level coaching staff at our state-of-the-art facility for rapid improvement.
Experience the Benefits of Training at Jackson Wink MMA Academy
At Jackson Wink MMA, we are committed to providing the best possible training experience for fighters of all levels. Here are just a few reasons why you should choose to train with us:
World-Class MMA Coaching From Renowned Instructors
Within our esteemed coaching staff, you'll find some of the most respected names in the world of MMA, including Greg Jackson, Mike Winkeljohn, and Brandon Gibson. With their expert guidance, you'll have the opportunity to elevate your skills and unlock your true potential as a fighter.
Cutting-Edge MMA Training Facilities That Exude Excellence
Our state-of-the-art training facility spans an impressive 50,000 square feet and is equipped with top-of-the-line equipment. Featuring a full-sized boxing ring, an expansive mat area, and an extensive array of workout machines and free weights, our facilities provide you with everything necessary to train like a true champion.
Stay Focused And Committed With Convenient On-Site Accommodations
To ensure your training remains uninterrupted and your focus unwavering, we offer affordable dorm room rentals on-site. By immersing yourself in this environment, you can fully devote yourself to your training without the distractions of everyday life.
Join A Supportive And Encouraging Community Of Like-Minded Fighters
Jackson Wink MMA is more than just a gym; it's a tightly-knit community of individuals who share the same goals and ambitions. Whether you're a seasoned professional or just starting out, you'll find unwavering support and encouragement within our community.
Follow The Path Of Champions With Our Proven Track Record
Our fighters have achieved unparalleled success in the world of MMA, with numerous UFC and other major promotion titles to our name. When you choose to train with us, you're stepping into the footsteps of some of the most accomplished fighters on the planet. At Jackson Wink MMA, we are driven by a deep passion to help our fighters realize their dreams and unlock their full potential. Join us and discover what you are truly capable of achieving.
Immerse Yourself In The Elite Amateur MMA Program At Jackson Wink MMA Academy
If you aspire to join the Amateur MMA Program membership (For local fighters), you'll need to undergo tryouts, unless you're an established pro fighter. The tryouts serve as a rigorous evaluation of your skills, physical fitness, and mental toughness. However, if you're accepted and coming from out of state or country, you'll be exempt from the tryout process.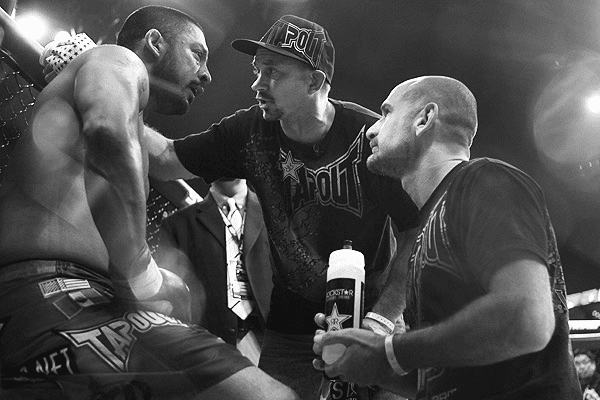 Jackson Wink MMA head coaches Greg Jackson and Mike Winkeljohn cornering for a fighter during an MMA competition
Our World-Class
Coaching Team
The coaching staff at Jackson Wink MMA Academy comprises a highly skilled and dedicated group of trainers and instructors who possess a wealth of experience and expertise in various martial arts disciplines, providing comprehensive guidance and support to athletes of all levels.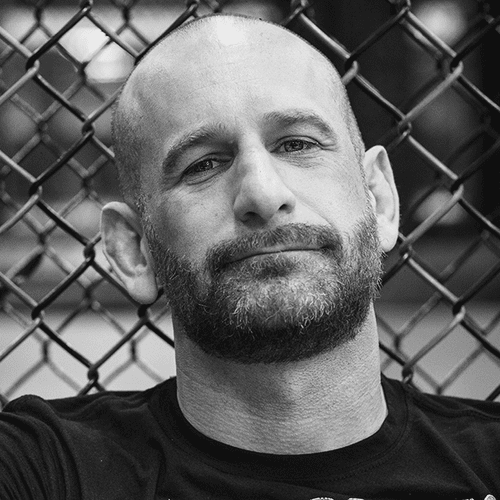 Head Coach at Jackson Wink MMA Academy.
read more
Our World-Class MMA Training Facility
Becoming a champion requires more than just physical strength and skill – it also requires access to the best equipment, facilities, and trainers. That's why our world-class training facility is equipped with everything you need to become a champion, from top-of-the-line workout equipment and training gear to spacious training areas and expert coaching. Whether you're a seasoned pro or just coming up in the amateur ranks, the Jackson Wink MMA facility has everything you need to take your skills to the next level.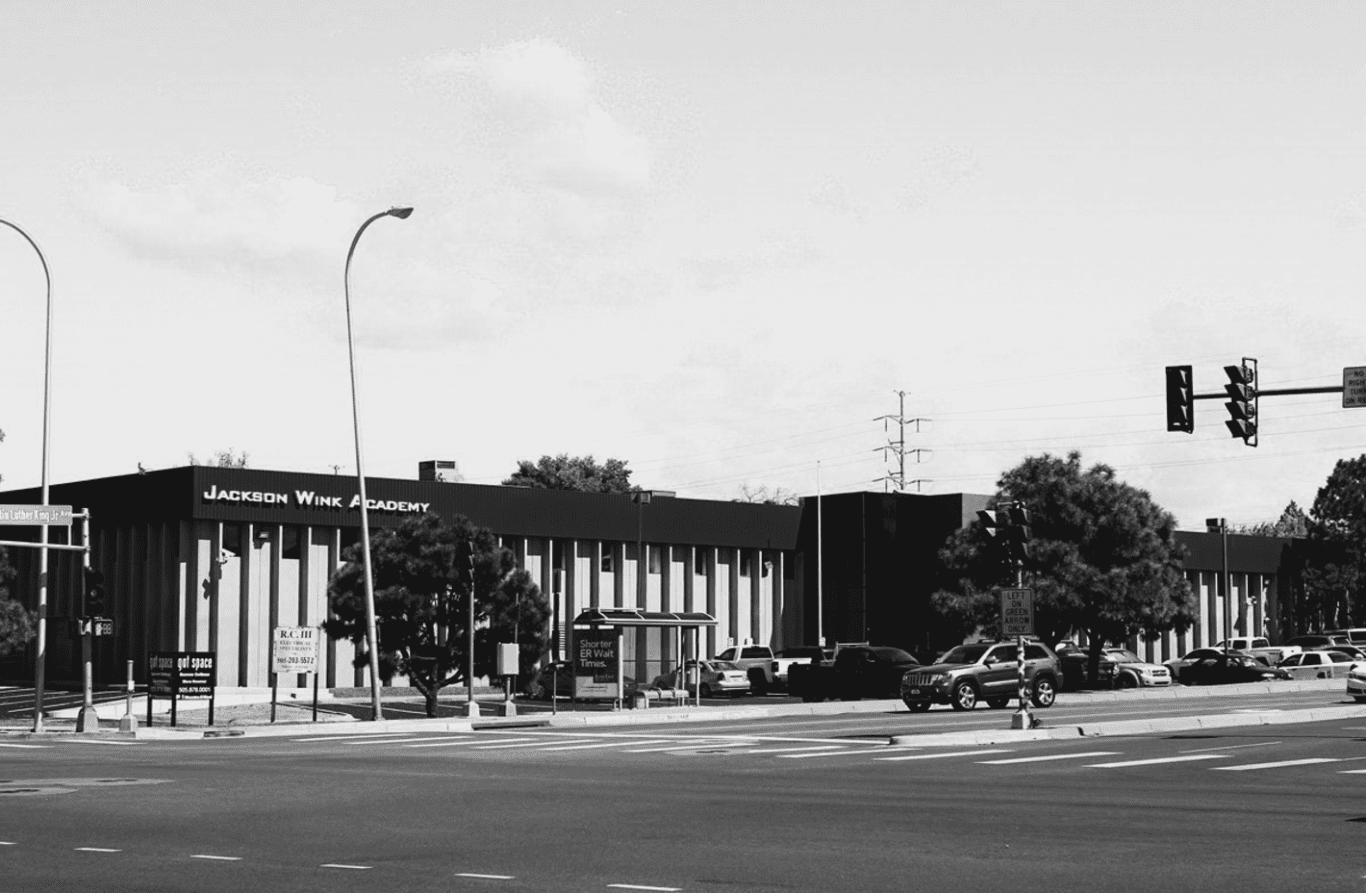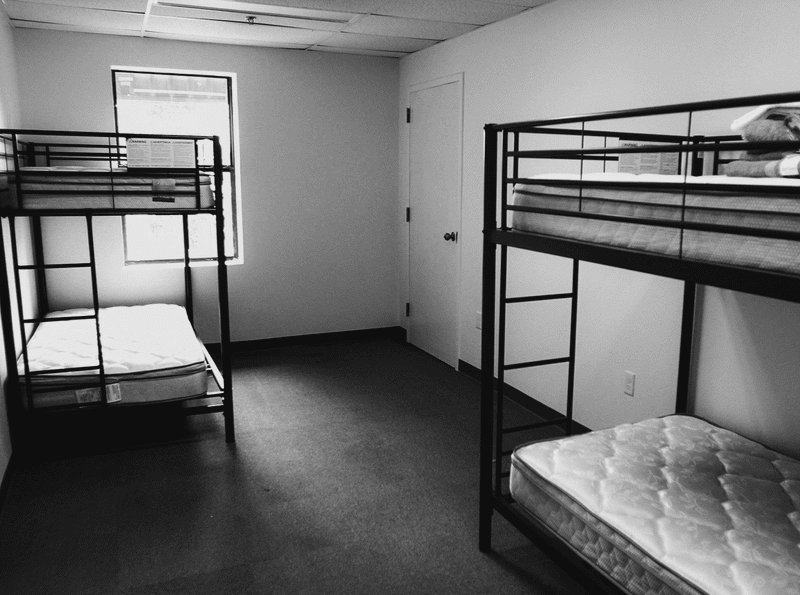 Dorm Room
301 Dr Martin Luther King Jr Ave NE, Albuquerque, NM 87102
Contact Info
(505) 900-3947
info@jacksonwink.com

LEARN MORE >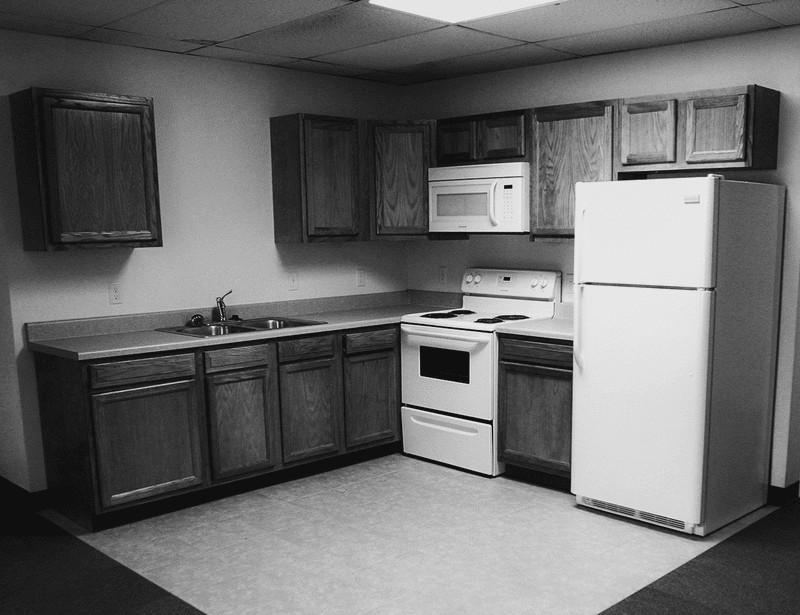 Efficiency Studio Apartment
301 Dr Martin Luther King Jr Ave NE, Albuquerque, NM 87102
Contact Info
(505) 900-3947
info@jacksonwink.com

LEARN MORE >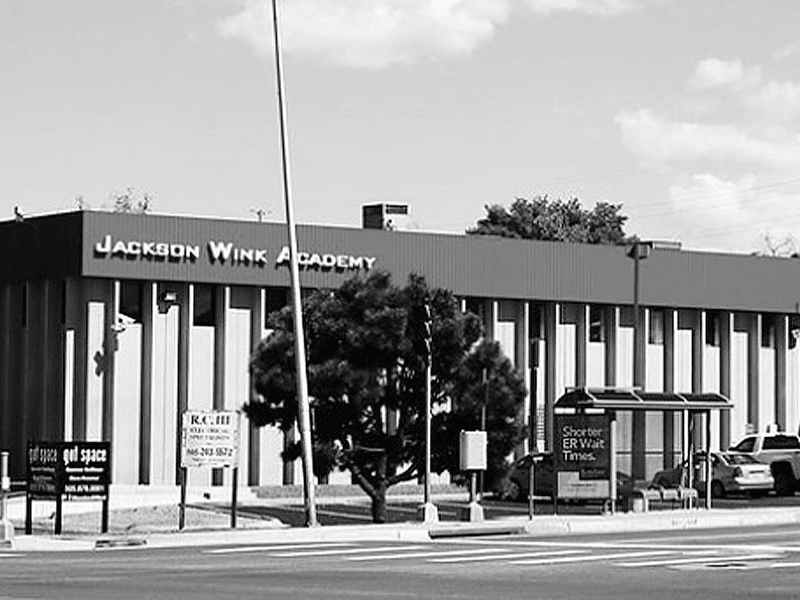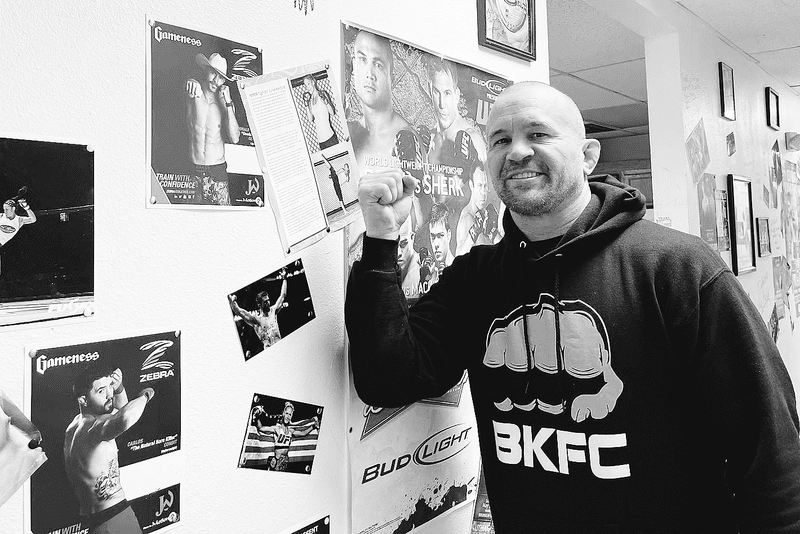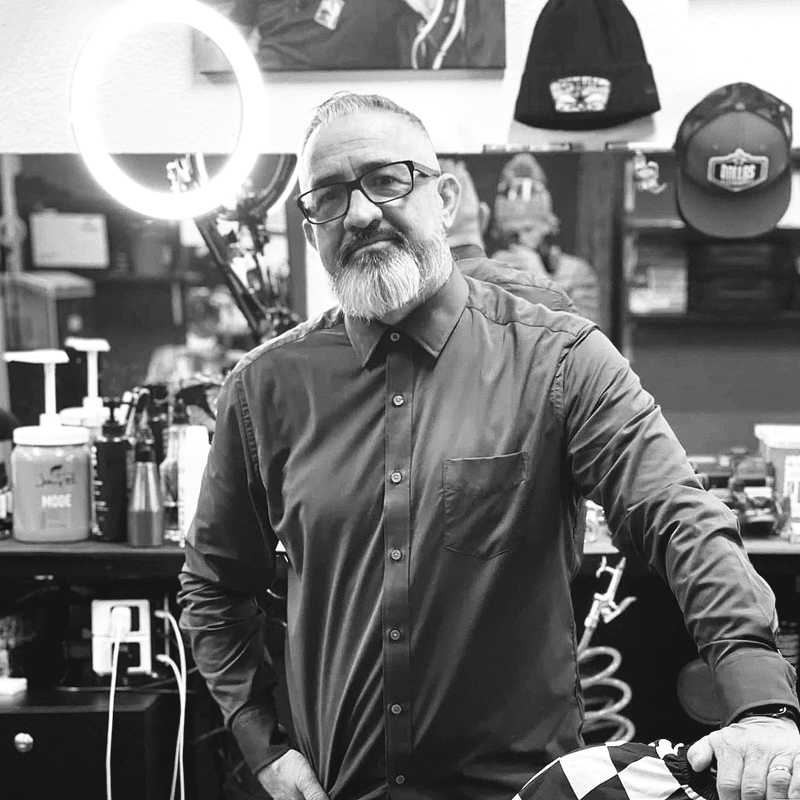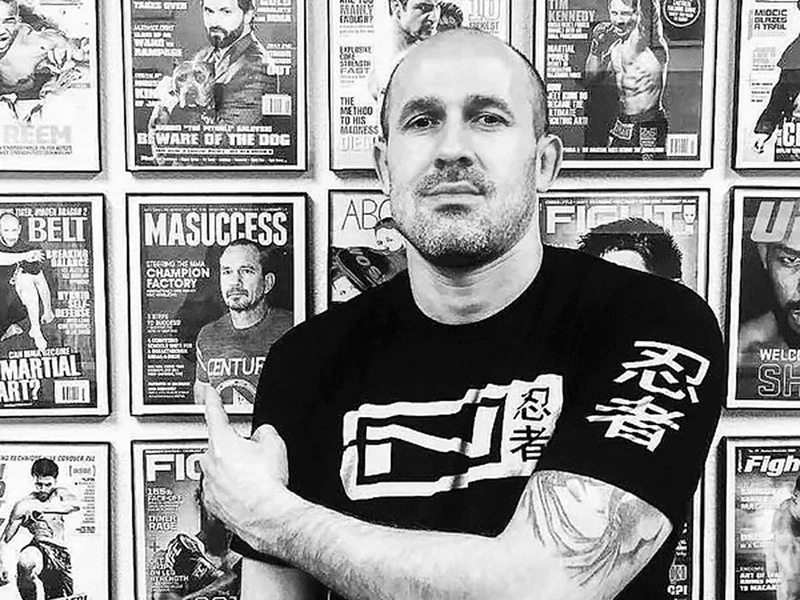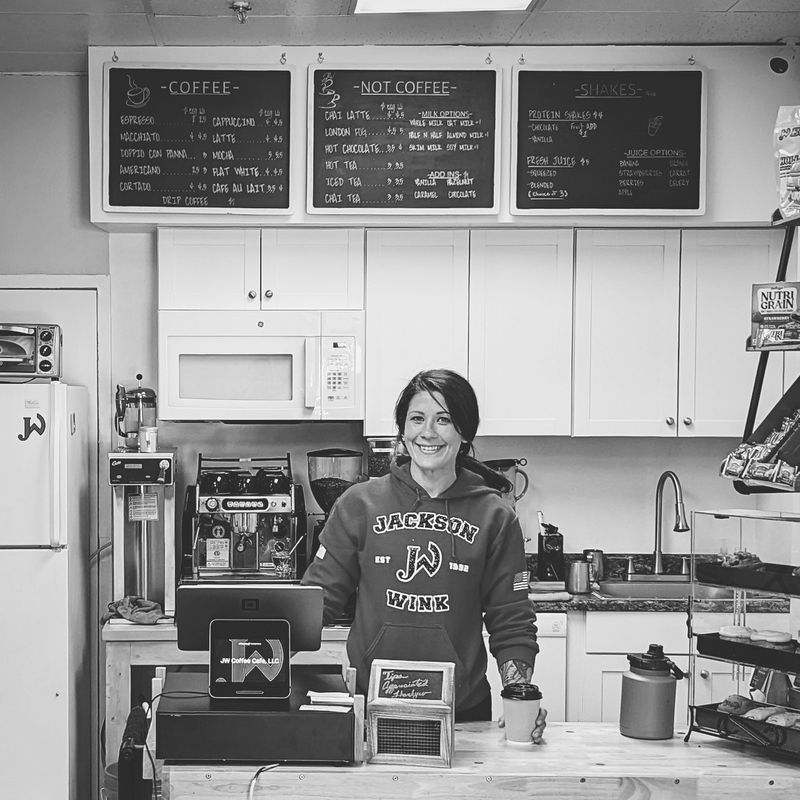 301 Dr Martin Luther King Jr Ave NE, Albuquerque, New Mexico 87102
Open weekdays 7:00 am - 9:00 pm, Sa 9:00 am - 3:00 pm
Contact Info
(505) 900-3947
info@jacksonwink.com

LEARN MORE >
Train Like a Champion from
Anywhere in the World.
The new Jackson Wink Training App gives you elite-level training and nutrition systems designed by world champion fighters and coaches.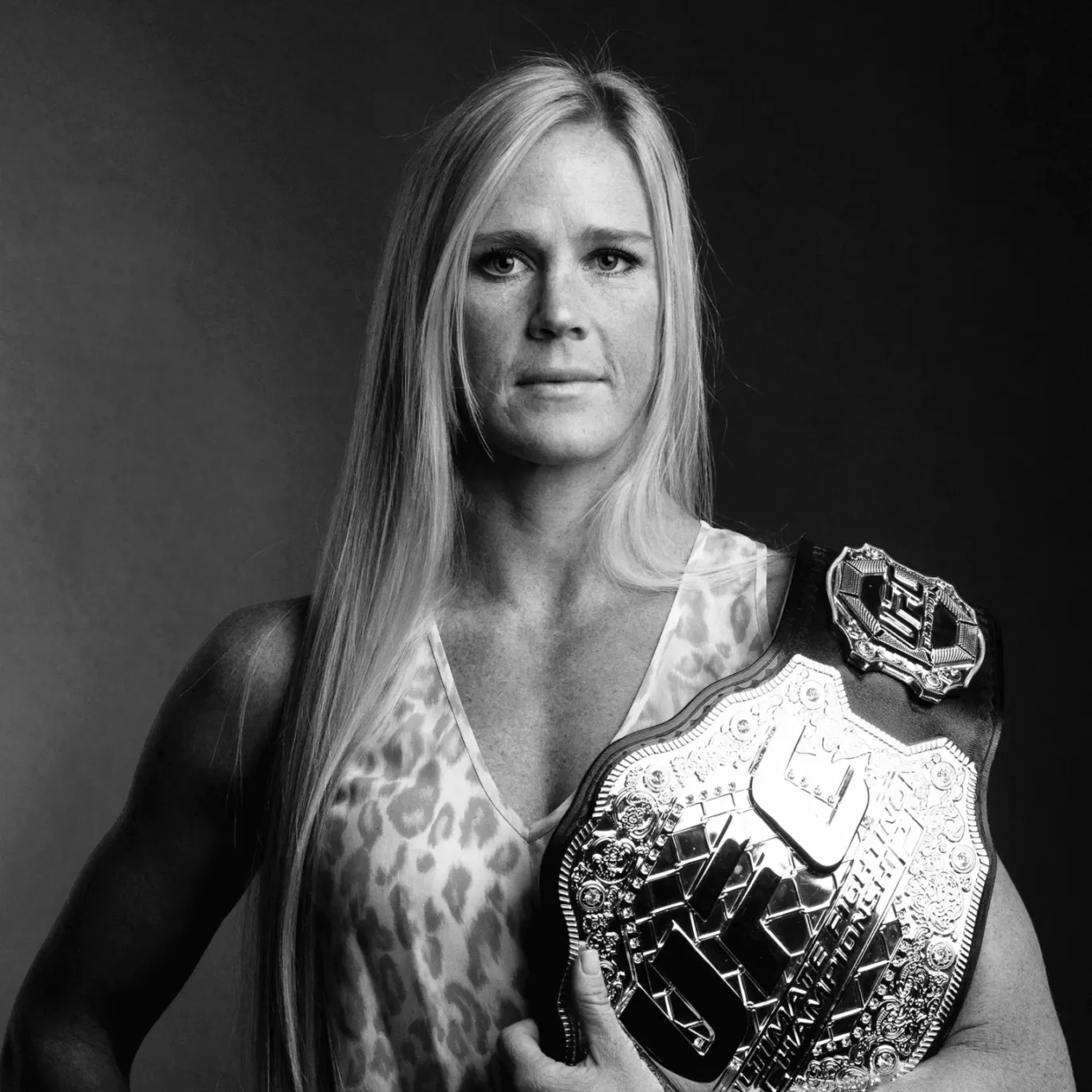 Join Our Rostor
Train With The Best.
When training at Jackson Wink MMA Academy you are constantly surrounded by professional athletes and world-class coaches. The Academy attracts top-level fighters from around the world, which means that there is always someone to train with who can push you to your limits and help you improve.
Why We're Special
Jackson Wink MMA Academy is considered one of the best mixed martial arts (MMA) training facilities in the world. Head coaches Greg Jackson and Mike Winkeljohn have trained and cornered some of the top fighters in the sport, including Jon Jones, Georges St-Pierre, and Holly Holm, among others.
Our Facility
Our main training location in Albuquerque, New Mexico is a 30,000 square facility equipped with everything a fighter needs to train and prepare for a fight. Our gym includes a full-size octagon, lots of heavy bags, wrestling mats, a strength and conditioning area, cardio area, pro shop, and more.