Welcome to jackson wink
Through these doors walk the greatest fighters in the world.
Welcome to Jackson Wink MMA Academy, an esteemed and renowned institution for Mixed Martial Arts located in the heart of Albuquerque, New Mexico. Our academy is a testament to excellence and innovation, known for producing exceptional MMA fighters who have left an indelible mark on the sport. With the prestigious title of being voted the #1 MMA Camp globally for multiple years, Jackson Wink stands as a powerhouse of training, technique, and unparalleled coaching expertise.
Experience World-Class MMA Training
Our facility has been home to some of the finest fighters ever seen in the sport, solidifying our reputation as the premier destination for MMA training worldwide. Recognized as the undisputed #1 MMA Camp, we consistently deliver top-notch instruction and guidance.
Coaching Excellence That Creates Champions
Head Coaches Greg Jackson and Mike Winkeljohn, the masterminds behind Jackson Wink, have revolutionized the MMA landscape with their unparalleled expertise. These visionary head coaches have been prominently featured in esteemed media outlets such as Sports Illustrated, Showtime, ESPN, Forbes, and numerous other documentaries, radio shows, television programs, articles, and news features. Their groundbreaking approach has shaped champions and continues to push the boundaries of what is possible in MMA.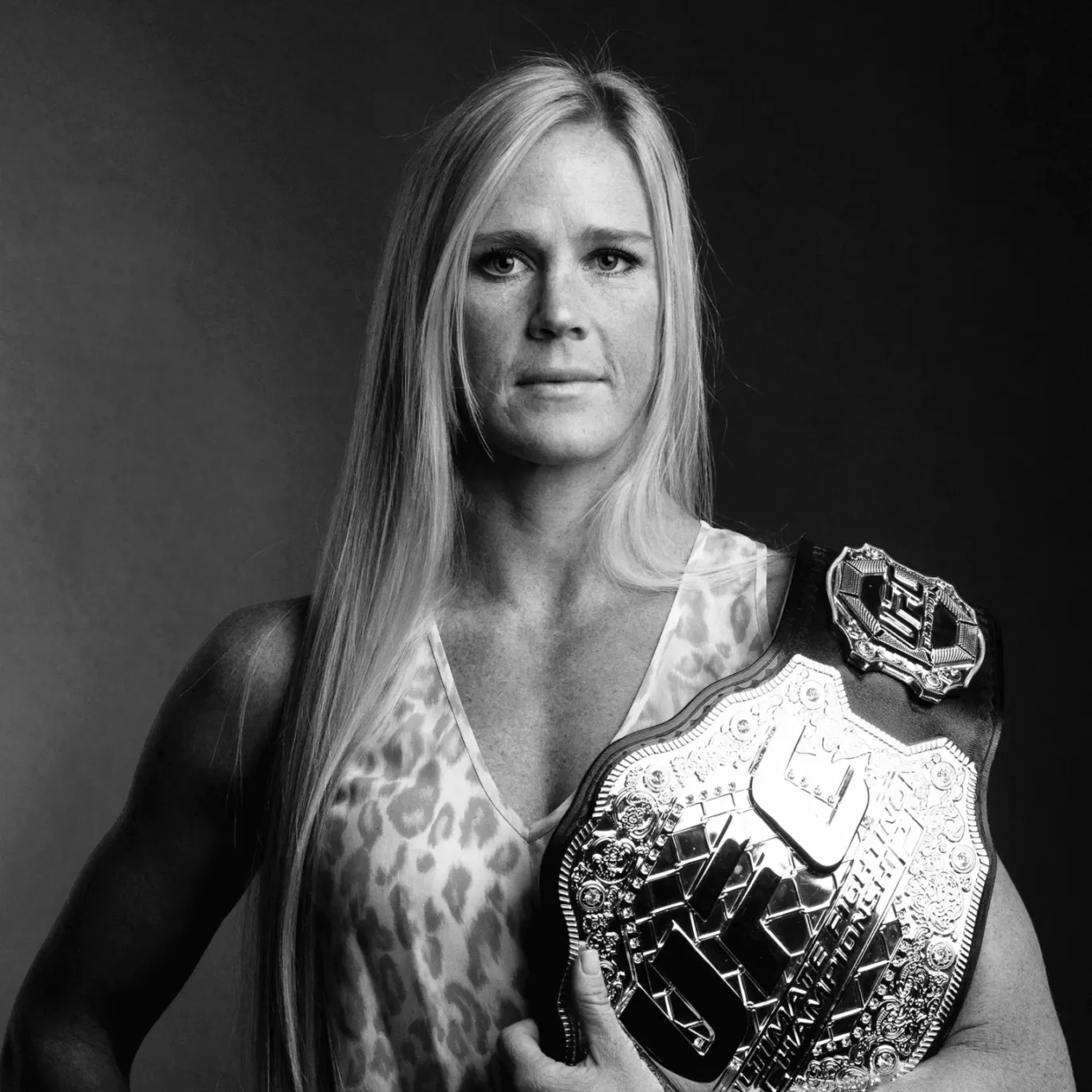 Fighters We've Coached
Jackson Wink MMA Academy stands as the unrivaled leader in producing world-class fighters through our exceptional coaching. Our gym employs effective training systems that consistently yield remarkable outcomes. Some of the notable athletes who have flourished under the guidance of our esteemed coaches include:
Jon Jones
14x UFC Light Heavyweight Champion, 1x Heavyweight Champion
Carlos Condit
UFC Interim Welterweight Champion
Andrei Arlovski
UFC Heavyweight Champion
John Dodson
2x UFC Title Challenger
Rashad Evans
UFC Light Heavyweight Champion
Michelle Waterson
UFC Title Challenger
Donald Cerrone
UFC Lightweight and Welterweight Champion
Diego Brandao
The Ultimate Fighter Season 14
Winner
Holly Holm
UFC Welterweight & Middleweight Champion
Frank Mir
2x UFC Heavyweight Champion
Diego Sanchez
King of the Cage Welterweight Champion
Want To Train With Us?
We help you achieve your highest level possible.
Our Legacy
The Jackson Wink Academy MMA legacy is a storied testament to the relentless pursuit of excellence, producing a lineage of world-class fighters renowned for their unmatched skill, strategic brilliance, and unwavering determination in the octagon. Our renowned coaching staff and top-tier training environment have fostered the physical and mental growth of many champions. Jackson Wink Academy has become synonymous with a winning mentality and a culture of relentless dedication to the sport of mixed martial arts.
Major World Titles
Jackson Wink MMA Academy has won many world titles and has a rich championship legacy.
Head Coaches
The innovative coaching methods of head coaches Greg Jackson and Mike Winkeljohn shape our legacy.
Hall of Fame
We honor the fighters past and present who have executed in the octagon to help build our legacy.
Our World-Class
Coaching Team
The coaching staff at Jackson Wink MMA Academy comprises a highly skilled and dedicated group of trainers and instructors who possess a wealth of experience and expertise in various martial arts disciplines, providing comprehensive guidance and support to athletes of all levels.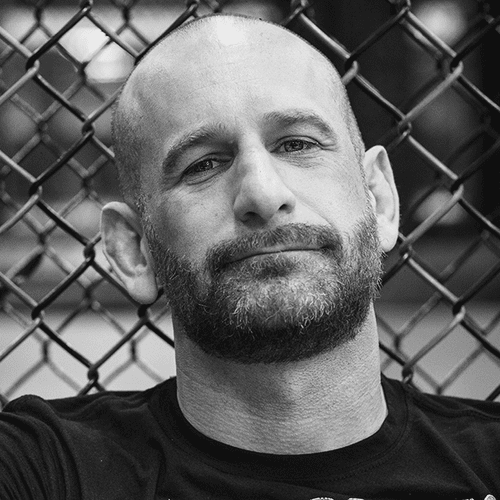 Head Coach at Jackson Wink MMA Academy.
read more
Train Like a Champion from
Anywhere in the World.
The new Jackson Wink Training App gives you elite-level training and nutrition systems designed by world champion fighters and coaches.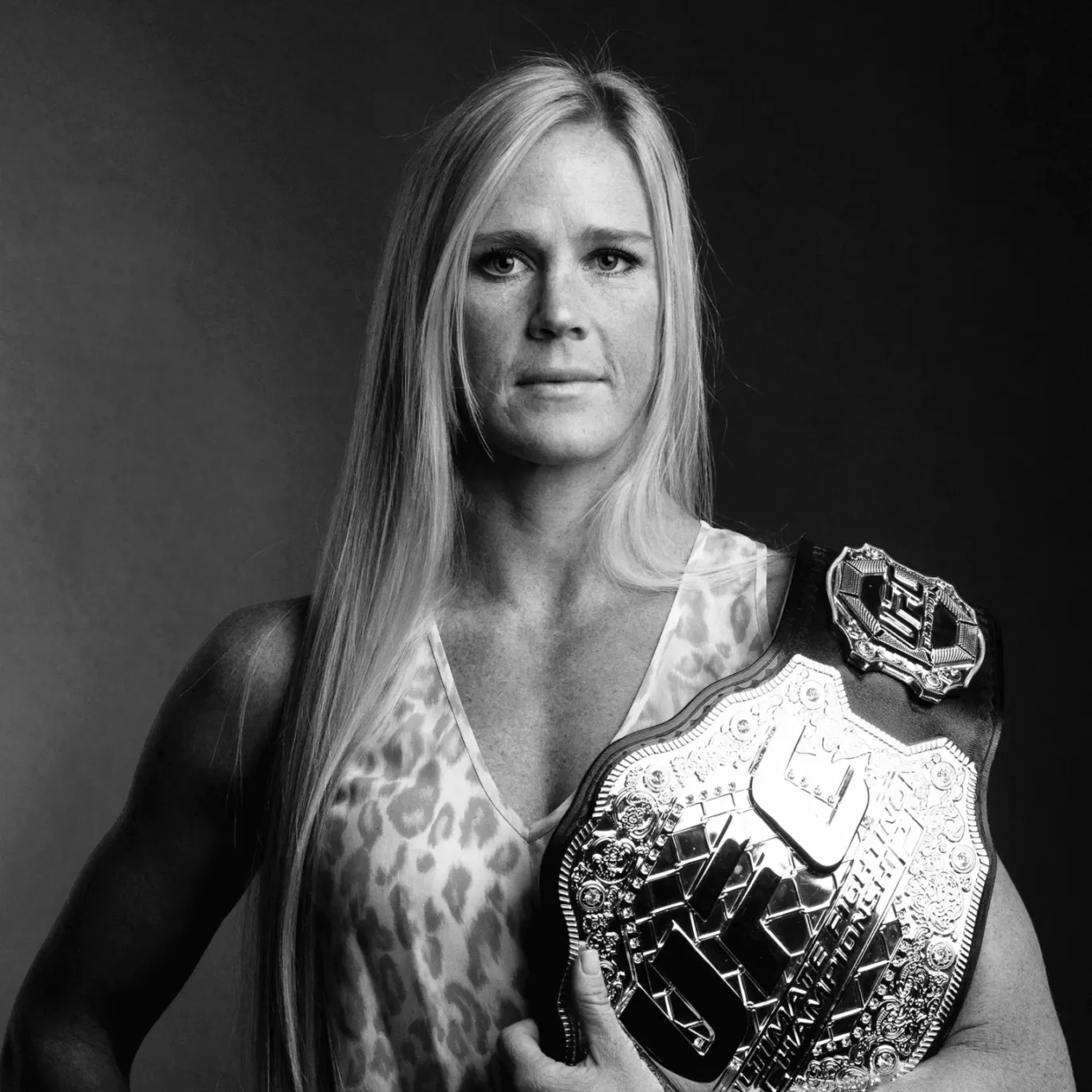 Join Our Rostor
Train With The Best.
When training at Jackson Wink MMA Academy you are constantly surrounded by professional athletes and world-class coaches. The Academy attracts top-level fighters from around the world, which means that there is always someone to train with who can push you to your limits and help you improve.
Why We're Special
Jackson Wink MMA Academy is considered one of the best mixed martial arts (MMA) training facilities in the world. Head coaches Greg Jackson and Mike Winkeljohn have trained and cornered some of the top fighters in the sport, including Jon Jones, Georges St-Pierre, and Holly Holm, among others.
Our Facility
Our main training location in Albuquerque, New Mexico is a 30,000 square facility equipped with everything a fighter needs to train and prepare for a fight. Our gym includes a full-size octagon, lots of heavy bags, wrestling mats, a strength and conditioning area, cardio area, pro shop, and more.