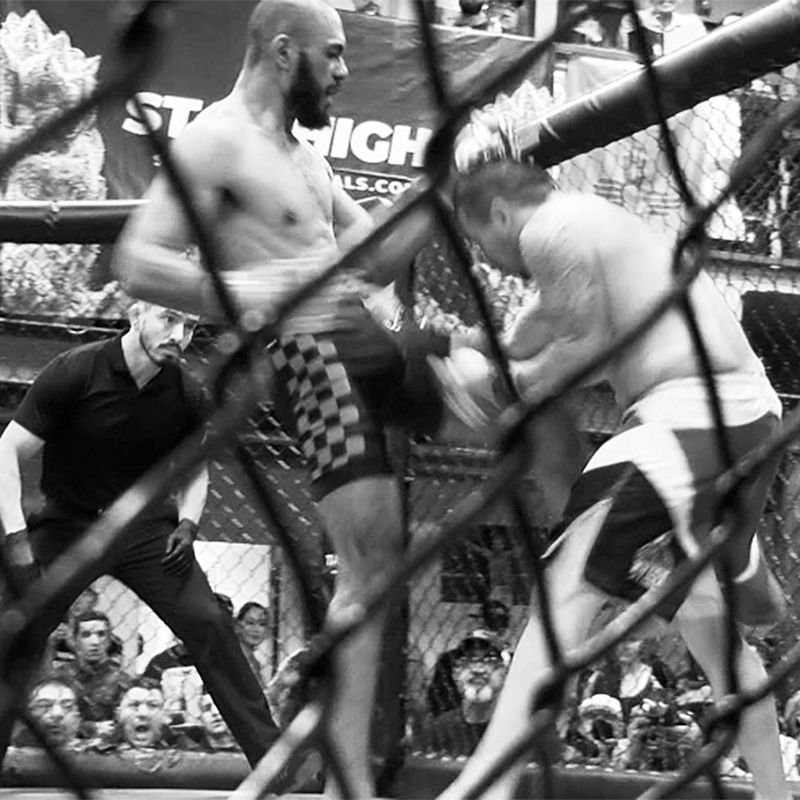 Join us at Jackson Wink MMA for an adrenaline-pumping showcase of elite mixed martial arts talent from around the globe.
Past Events
Relive the Epic Moments: Unleashing the Power, Precision, and Heart of Jackson Wink MMA's Past Events!
Train Like a Champion from
Anywhere in the World.
The new Jackson Wink Training App gives you elite-level training and nutrition systems designed by world champion fighters and coaches.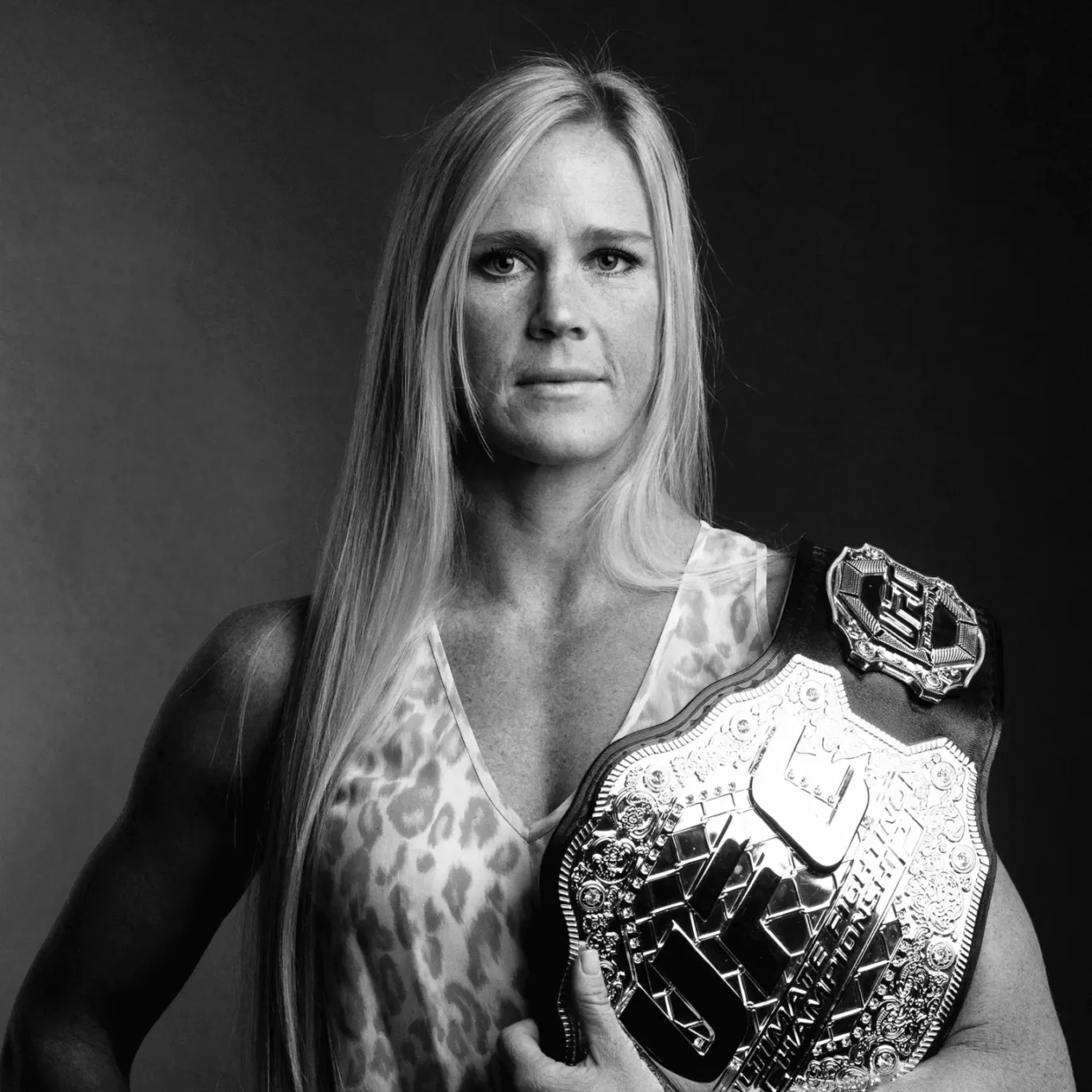 Join Our Rostor
Train With The Best.
When training at Jackson Wink MMA Academy you are constantly surrounded by professional athletes and world-class coaches. The Academy attracts top-level fighters from around the world, which means that there is always someone to train with who can push you to your limits and help you improve.
Why We're Special
Jackson Wink MMA Academy is considered one of the best mixed martial arts (MMA) training facilities in the world. Head coaches Greg Jackson and Mike Winkeljohn have trained and cornered some of the top fighters in the sport, including Jon Jones, Georges St-Pierre, and Holly Holm, among others.
Our Facility
Our main training location in Albuquerque, New Mexico is a 30,000 square facility equipped with everything a fighter needs to train and prepare for a fight. Our gym includes a full-size octagon, lots of heavy bags, wrestling mats, a strength and conditioning area, cardio area, pro shop, and more.