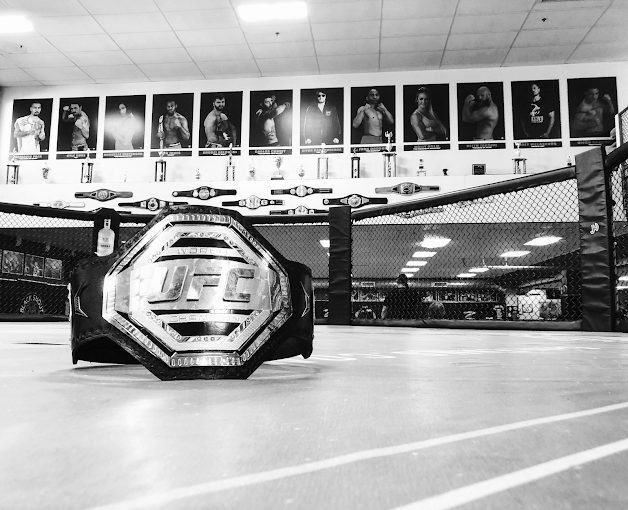 Jackson Wink MMA Academy has left an indelible mark on the global stage, claiming prestigious world titles and etching our names in the annals of MMA history.
A Championship Legacy
Here we showcase the prestigious major world titles earned by the fighters of the Jackson Wink MMA Academy, excellence reigns supreme. This page is a testament to their relentless pursuit of greatness, highlighting the exceptional accomplishments that have left an indelible mark on the sport of mixed martial arts.
Copying Chamionship Gold
Our fighters have seized major world titles across various weight divisions and promotions, including the UFC, Bellator, ONE Championship, Fury FC, and many more. Along with the training provided at Jackson Wink, these champions' relentless drive and unrivaled skill have propelled them to the summit of their respective divisions.
The Path to Championship Glory
We recognize the awe-inspiring journey our fighters undertake in their quest for championship success. Through grueling training regimens, sacrifice, and unwavering determination, they have overcome obstacles and emerged triumphant. The titles presented here represent the stories behind their title-winning performances, where sweat, tears, and heart are poured into every moment inside the octagon.
A Legacy of Champions
These titles also represent how our fighters etched their names in the annals of MMA history. We recognize and commend their ability to transcend physical prowess, embodying the values of discipline, perseverance, and sportsmanship. These champions not only inspire us with their athletic abilities but also serve as role models, empowering others to pursue their dreams and reach for greatness.
Building a Dynasty of Champions
At Jackson Wink MMA Academy we are committed to the evolution of our fighters as they constantly push the boundaries of their abilities. These major titles are a testament to their ongoing journey, where new champions are crowned and records are shattered. Stay tuned for regular updates as we celebrate the latest accomplishments and triumphs of our fighters on their relentless pursuit of world title glory.
Our World Titles
Each of the titles shown here is a testament to the unwavering determination, unparalleled skill, and unyielding spirit of our fighters and coaches. Each title represents intense training, unforgettable battles in the octagon, and the enduring legacy of our gym and the MMA athletes we support.
27 Times
Ultimate Fighting Championship
(UFC)
3 Times
World Boxing Council
(WBC)
1 Time
World Boxing Association
3 Times
Invicta Fighting Championship
2 Times
World Boxing Federation
(WBF)
1 Time
World Extreme Cagefighting
(WEC)
8 Times
Legacy Fighting Alliance
(LFA)
11 Times
King of the Cage
(KOTC)
2 Times
Cage Fury Fighting Championships
(CFFC)
2 Times
International Boxing Association
(IBA)
1 Time
Absolute Championship Akhmat
(ACA)
1 Time
Global Boxing Union
(GBU)
2 Times
International Female Boxers
(IBA)
3 Times
International Sport karate Association
(ISKA)
3 Time
Peak Fighting Championship
(PFC)
Train Like a Champion from
Anywhere in the World.
The new Jackson Wink Training App gives you elite-level training and nutrition systems designed by world champion fighters and coaches.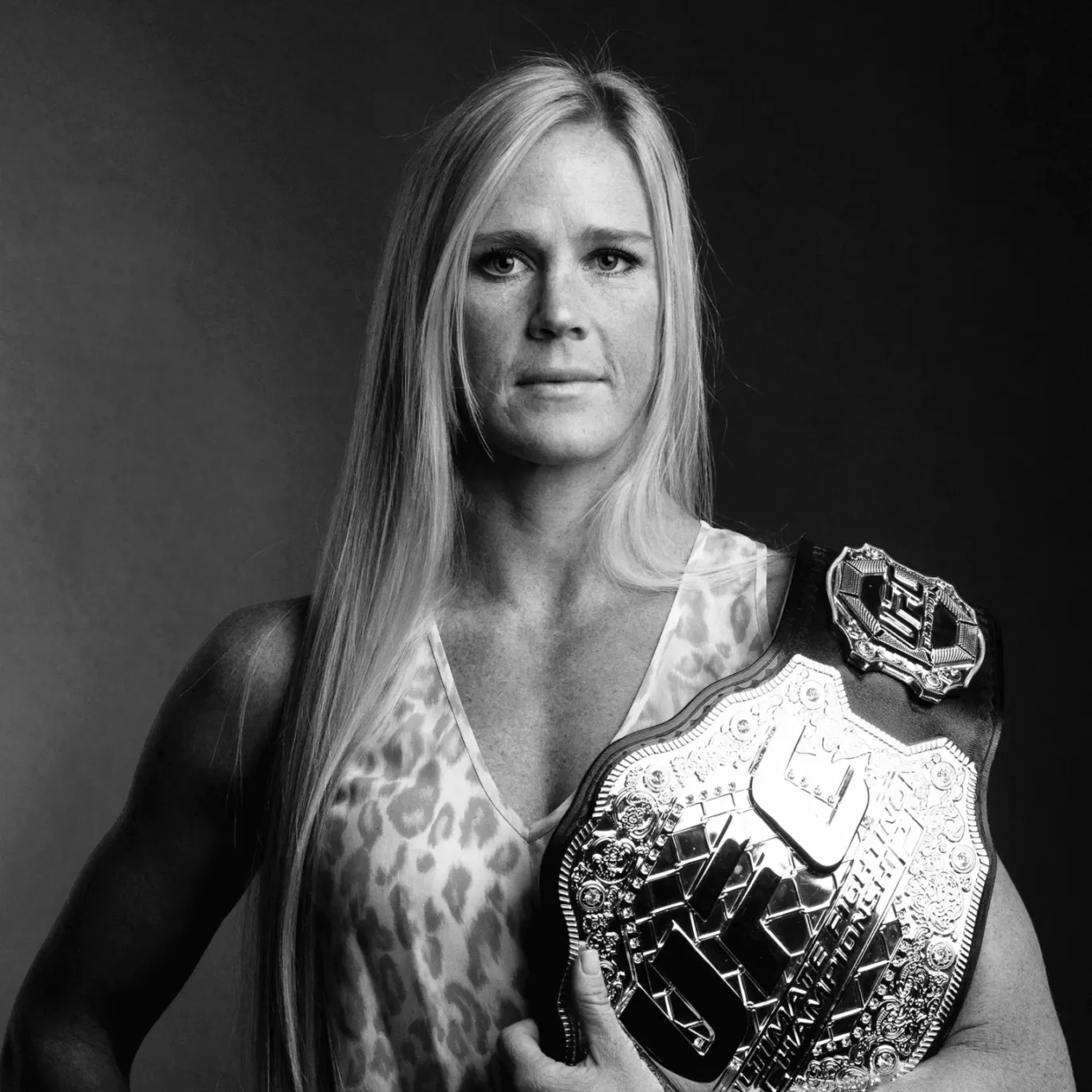 Join Our Rostor
Train With The Best.
When training at Jackson Wink MMA Academy you are constantly surrounded by professional athletes and world-class coaches. The Academy attracts top-level fighters from around the world, which means that there is always someone to train with who can push you to your limits and help you improve.
Why We're Special
Jackson Wink MMA Academy is considered one of the best mixed martial arts (MMA) training facilities in the world. Head coaches Greg Jackson and Mike Winkeljohn have trained and cornered some of the top fighters in the sport, including Jon Jones, Georges St-Pierre, and Holly Holm, among others.
Our Facility
Our main training location in Albuquerque, New Mexico is a 30,000 square facility equipped with everything a fighter needs to train and prepare for a fight. Our gym includes a full-size octagon, lots of heavy bags, wrestling mats, a strength and conditioning area, cardio area, pro shop, and more.