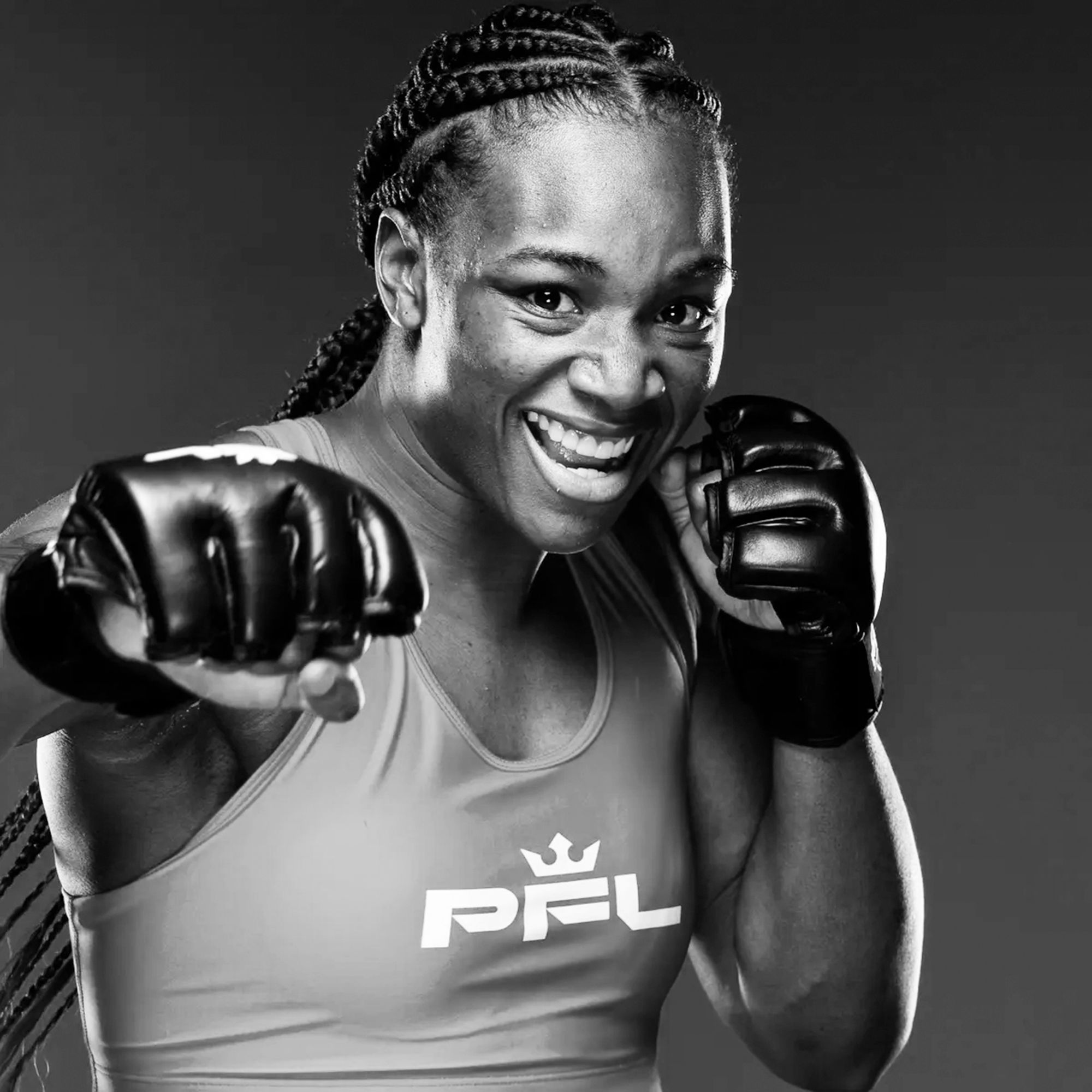 Weight Class: Women's Featherweight
Style Summary: Legendary Boxing
Claressa Shields began her career as a boxer and is a two-time Olympic gold medalist in boxing, having won the women's middleweight division at the 2012 and 2016 Summer Olympics. In 2020, Shields made her professional MMA debut with the Professional Fighters League (PFL) and won her debut match against Brittney Elkin. She is known for her striking abilities and powerful punches, which have helped her win multiple championships in boxing. Apart from her successful boxing and MMA career, Shields is also a motivational speaker and an advocate for women's sports. Shields has been recognized for her achievements and was named the 2020 ESPY Female Fighter of the Year.

The world-renowned coaching staff at Jackson Wink is dedicated to developing high-level, championship fighters. Our athletes possess impressive skills and are unwavering.
Train Like a Champion from
Anywhere in the World.
The new Jackson Wink Training App gives you elite-level training and nutrition systems designed by world champion fighters and coaches.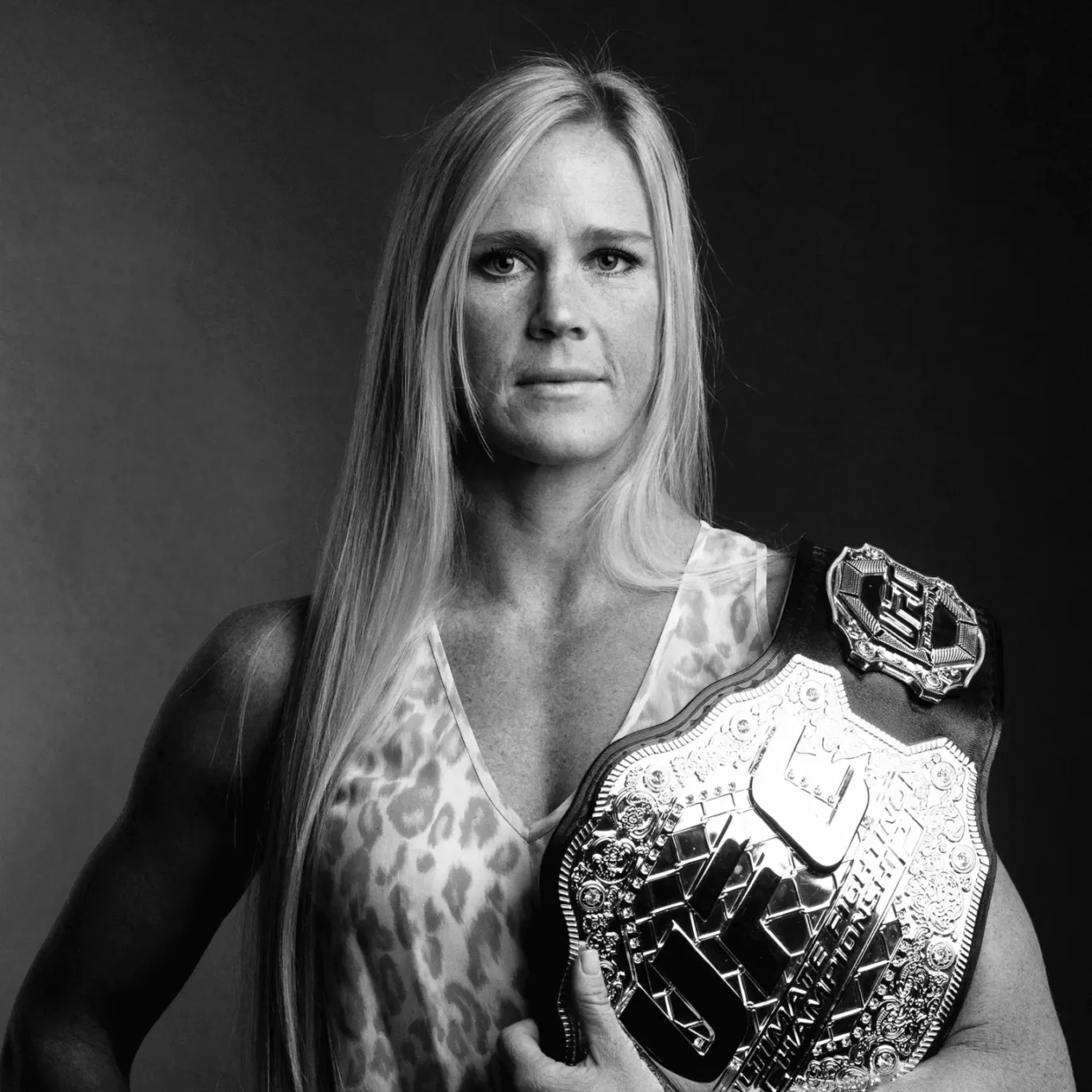 Join Our Rostor
Train With The Best.
When training at Jackson Wink MMA Academy you are constantly surrounded by professional athletes and world-class coaches. The Academy attracts top-level fighters from around the world, which means that there is always someone to train with who can push you to your limits and help you improve.
Why We're Special
Jackson Wink MMA Academy is considered one of the best mixed martial arts (MMA) training facilities in the world. Head coaches Greg Jackson and Mike Winkeljohn have trained and cornered some of the top fighters in the sport, including Jon Jones, Georges St-Pierre, and Holly Holm, among others.
Our Facility
Our main training location in Albuquerque, New Mexico is a 30,000 square facility equipped with everything a fighter needs to train and prepare for a fight. Our gym includes a full-size octagon, lots of heavy bags, wrestling mats, a strength and conditioning area, cardio area, pro shop, and more.