Category:
Events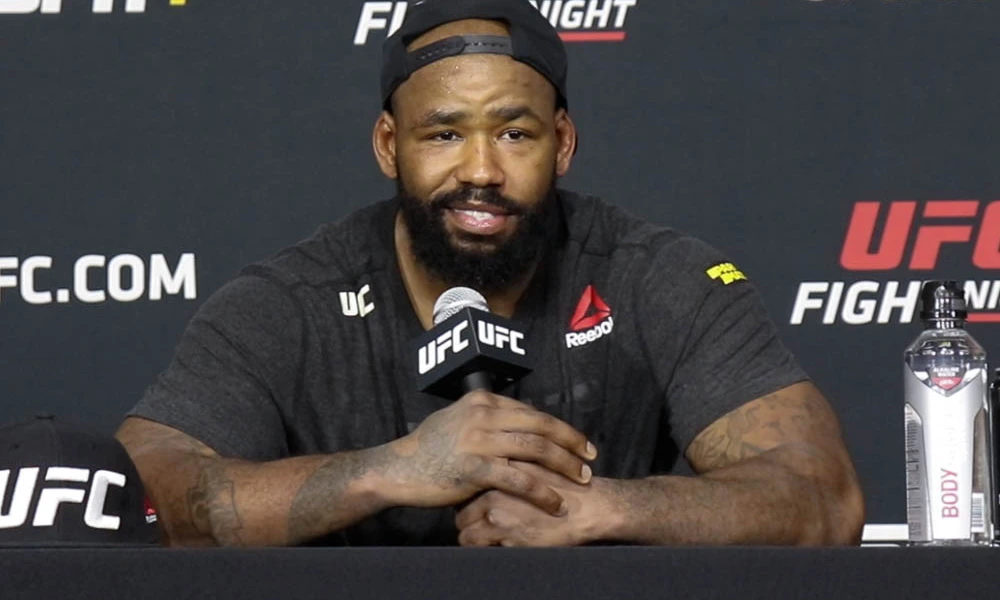 Don'Tale Mayes: The Way from a Simple Guy to a Fighter in UFC
The history of his success started in 2015 when he turned pro and made his debut in Hardrock MMA and is one of the best in the world.
October 28, 2020
by Jackson Wink MMA
Latest Articles for Category:
Events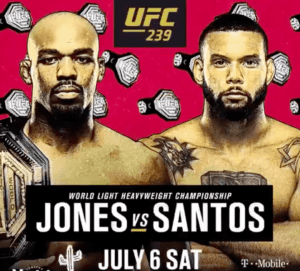 UFC JW: An Exhibit of JW's Best in Show
UFC Light Heavyweight Champion Jon "Bones" Jones will headline UFC 239 with a title defense against the number three contender Thiago "Marreta" Santos de Lima. Bones is a leader in the JW practice room and is eager to showcase his skills in what will be his second title defense of the year.