Tag:
Jackson Wink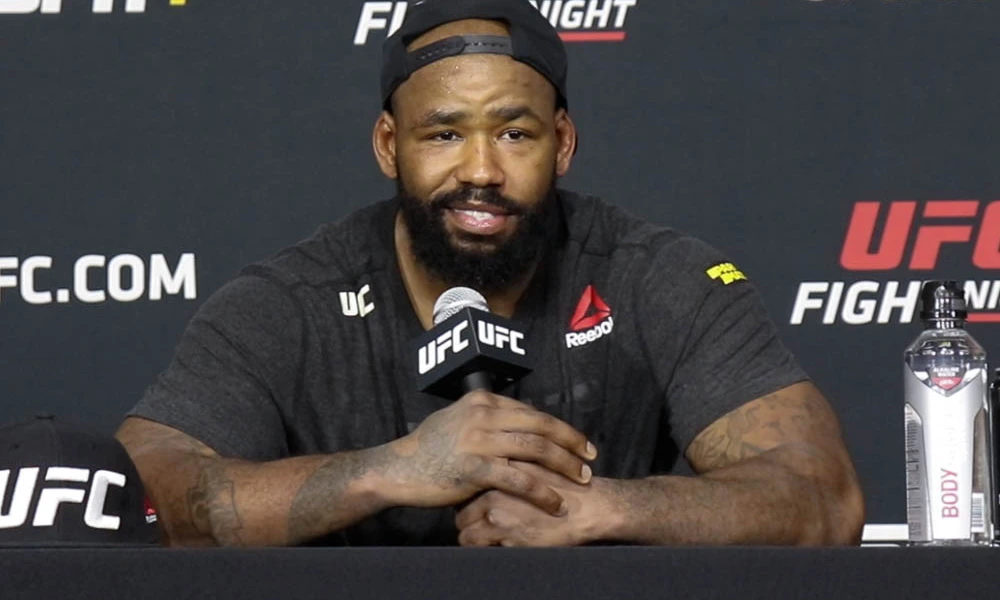 Don'Tale Mayes: The Way from a Simple Guy to a Fighter in UFC
The history of his success started in 2015 when he turned pro and made his debut in Hardrock MMA and is one of the best in the world.
October 13, 2022
by Jackson Wink MMA
Latest Articles for Tag:
Jackson Wink
Holly Holm Eyes Her UFC Return: Miesha Tate Rematch?
Former UFC women's bantamweight champion Holly Holm has one fight remaining on her current contract. Whether she resigns with the promotion or not, nobody can argue that a rematch with Miesha Tate would garner the attention of MMA fans worldwide.