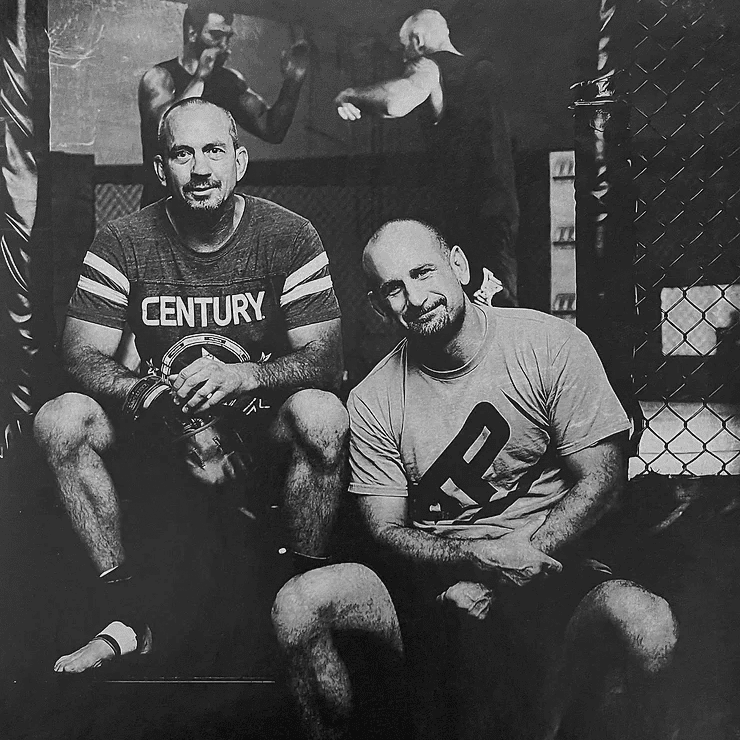 Head Coaches Greg Jackson and Mike Winkeljohn have taken the sport of MMA to a higher level. The duo has been featured in Sports Illustrated, Showtime, ESPN, Forbes, and numerous other documentaries, radio shows, television programs, articles and news features.
A Dynamic Coaching Duo
Together, Greg Jackson and Mike Winkeljohn form an unrivaled coaching duo that complements each other's skills and expertise and have developed one of the most renowned and premier Mixed Martial Arts training academies in the world. Along with this, they have established Albuquerque, New Mexico, as home to some of the best MMA fighters to ever grace the sport of MMA.. Their ability to work seamlessly as a team and combine their unique coaching styles has led to incredible success for the fighters under their tutelage. The Jackson Wink MMA Academy has produced some of the most accomplished fighters in the sport, including Jon Jones, Holly Holm, Carlos Condit, and many others.
Greg Jackson
Head Coach &
Strategic Mastermind
Greg Jackson, widely regarded as one of the best MMA trainers in the industry, is known for his meticulous approach to fight strategy and game planning. With an analytical mind and a deep understanding of martial arts techniques, Jackson excels at breaking down opponents and developing tailored strategies for his fighters. His ability to adapt and adjust during fights has proven to be instrumental in securing victories in high-stakes matchups. Jackson's focus on mental preparation and psychological warfare has also played a significant role in the success of his athletes, as he ensures they are mentally strong and confident when stepping into the octagon.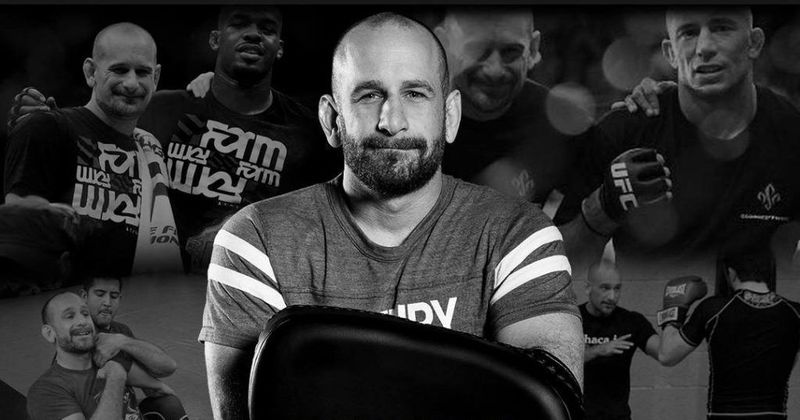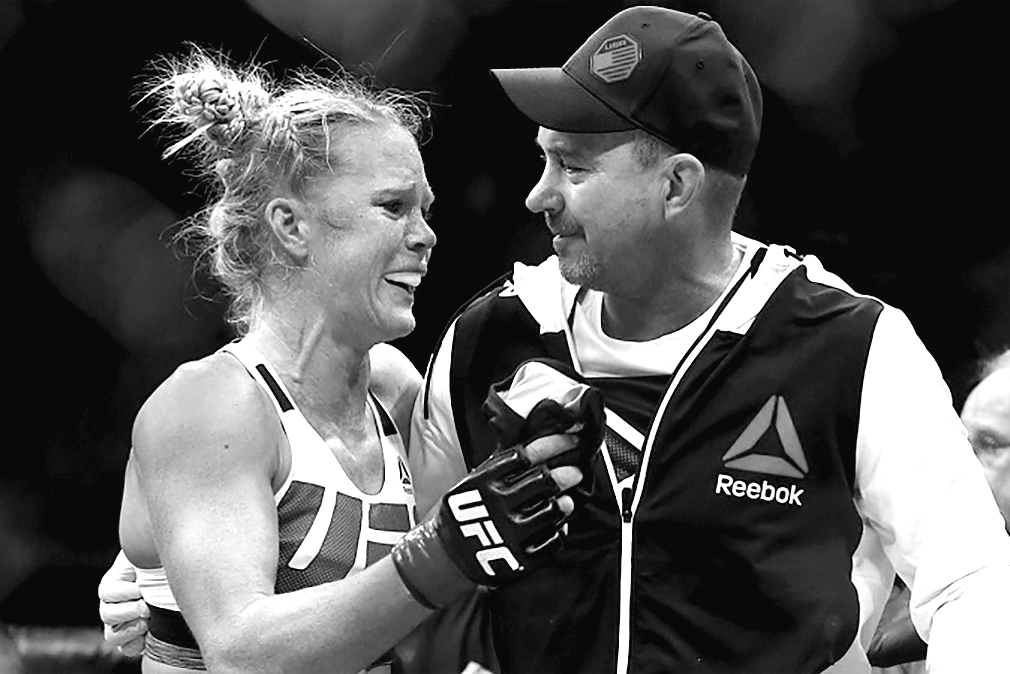 Mike Winkeljohn
Head Coach &
The Striking Guru
Mike Winkeljohn, a former professional kickboxer, brings a wealth of striking knowledge and expertise to the Jackson Wink MMA Academy. Winkeljohn's coaching style emphasizes the art of striking, refining his fighters' technique, and maximizing their striking prowess. Known for his exceptional work with elite strikers, Winkeljohn has helped his athletes develop devastating knockout power and precision striking skills. He is also well-versed in the intricacies of Muay Thai, boxing, and kickboxing, which allows him to create comprehensive striking strategies tailored to the strengths of his fighters.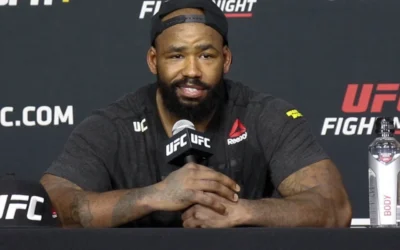 The history of his success started in 2015 when he turned pro and made his debut in Hardrock MMA and is one of the best in the world.
Train Like a Champion from
Anywhere in the World.
The new Jackson Wink Training App gives you elite-level training and nutrition systems designed by world champion fighters and coaches.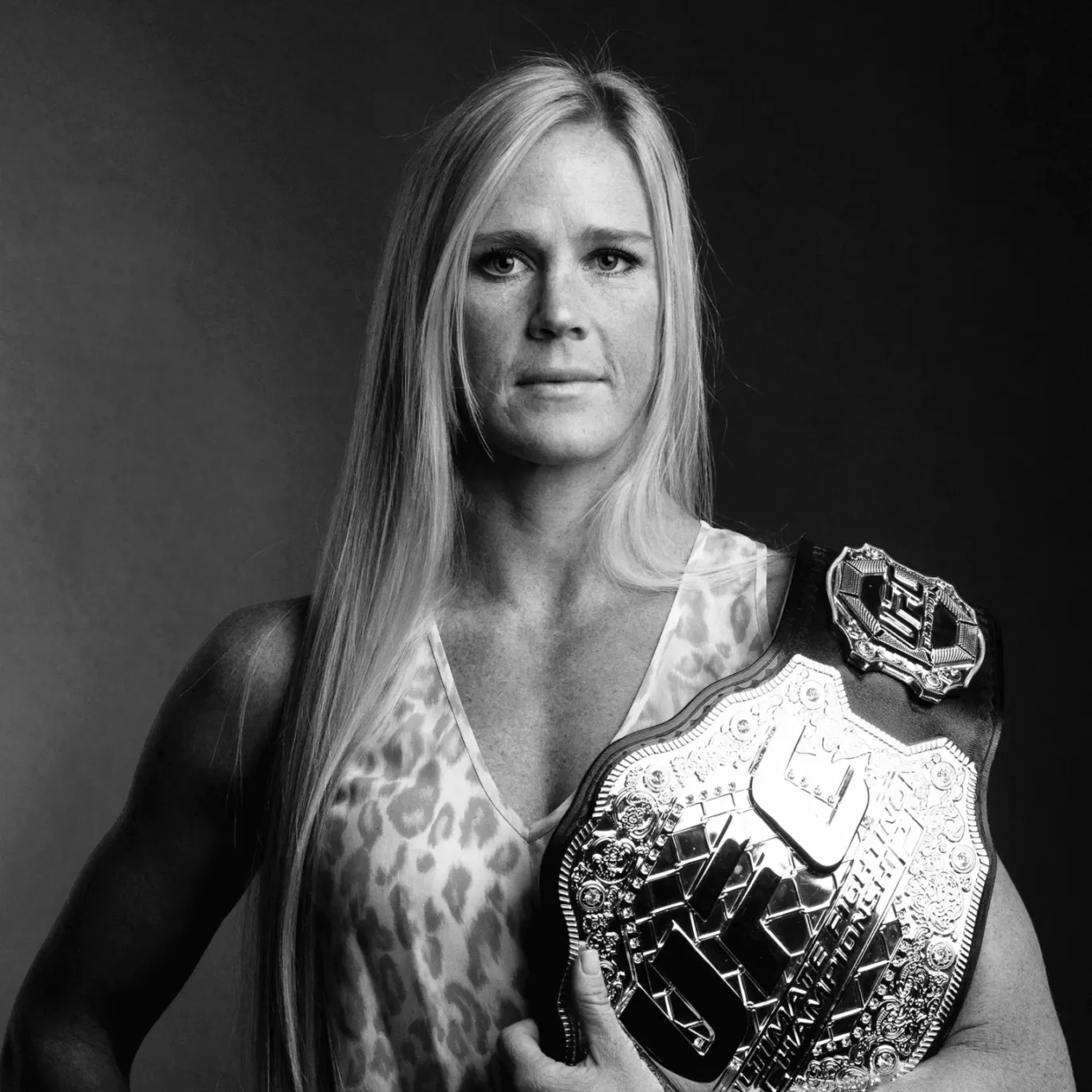 Join Our Rostor
Train With The Best.
When training at Jackson Wink MMA Academy you are constantly surrounded by professional athletes and world-class coaches. The Academy attracts top-level fighters from around the world, which means that there is always someone to train with who can push you to your limits and help you improve.
Why We're Special
Jackson Wink MMA Academy is considered one of the best mixed martial arts (MMA) training facilities in the world. Head coaches Greg Jackson and Mike Winkeljohn have trained and cornered some of the top fighters in the sport, including Jon Jones, Georges St-Pierre, and Holly Holm, among others.
Our Facility
Our main training location in Albuquerque, New Mexico is a 30,000 square facility equipped with everything a fighter needs to train and prepare for a fight. Our gym includes a full-size octagon, lots of heavy bags, wrestling mats, a strength and conditioning area, cardio area, pro shop, and more.