The Jackson Wink MMA Hall of Fame honors the relentless spirit, unwavering dedication, and extraordinary achievements of those who have left an indelible mark on the world of mixed martial arts.
Our World Titles
Each of the titles shown here is a testament to the unwavering determination, unparalleled skill, and unyielding spirit of our fighters and coaches. Each title represents intense training, unforgettable battles in the octagon, and the enduring legacy of our gym and the MMA athletes we support.
Adlan Amagov
UFC, Strikeforce
Alistair Overeem
Pride Champion, Dream Champion, Strikeforce Champion, K1 Champion, UFC
Andrei Arlovski
UFC Champion
Brian Stann
WEC Champion, UFC
Carlos Condit
Interim UFC Champion, WEC Champion
Claressa Shields
PFL, 2X Boxing Olympic Gold, 3 Division Boxing World Champion
Coach Lenny Lovato
Former Jackson Wink Coach
Cody East
Legacy Champion, KOTC Champion, UFC
Damacio Page
UFC, Legacy Champion
Derek Brunsen
UFC, Strikeforce
Diego Brandao
UFC, UFC TUF Winner
Diego Sanchez
UFC TUF1 Winner, UFC Title Contender
Donald Cerrone
UFC Title Contender, WEC
Emily Kagan
UFC TUF Contestant, UFC, Invicta FC
Georges St-Pierre
UFC Champion
Holly Holm
UFC Champion, 18X Boxing World Chamion
Isaac Vallie-Flagg
UFC, Strikeforce, Titan FC
Jodie Esquibel
Invicta FC, Nabf Boxing Champion
John Dodson
UFC Title Contender, UFC TUF Winner
Juan Adams
UFC, FuryFC Champion
Julie Kedzie
UFC, Strikeforce
Michelle Waterson
UFC, Invicta FC Champion
Ryan Jenson
UFC, Bellator
Sarah Kaufman
UFC, Strikeforce Champion
Tom Duquesnoy
BAMMA Champion
Distinguished Members
Our distinguished members embody the relentless pursuit of excellence that defines Jackson Wink.
Alberto Crane
UFC, KOTC Champion
Ali Bagautinov
UFC Title Contender
Bubba McDaniel
UFC, Bellator
Coach Bart Lujan
Current Jackson Wink Coach
Coach Chad Smith
Former Jackson Wink Coach
Coach Harry St. Leger
Former Jackson Wink Coach
Colton Smith
UFC TUF Winner, UFC
Da'mon Blackshear
2X CFFC Champion
Dan Christison
UFC TUF Contestant, UFC, KOTC
Daniel Argueta
LFA Champion, UFC
Donald Sanchez
Bellator, RFA, Legacy
Frank Lester
UFC TUF Contestant
Gina Carano
Strikeforce Title Contender
Kairat Akhmetov
One FC Title Contender
Khabib Allakhverdiev
WBA Boxing Champion, IBO Boxing Champion
Khalid Murtazaliev
UFC, Bellator
Magamov Bibulatov
WSOF Champion
Matheus Nicolau
WSOF Champion, UFC
Melvin Guillard
UFC TUF Contestant, UFC, WSOF, Bellator
Nate Marquardt
UFC Title Contender
Rashad Evans
UFC Champion
Said Nurmagomedov
WFCA Champion
Vitaly Minakov
Bellator Champion
Train Like a Champion from
Anywhere in the World.
The new Jackson Wink Training App gives you elite-level training and nutrition systems designed by world champion fighters and coaches.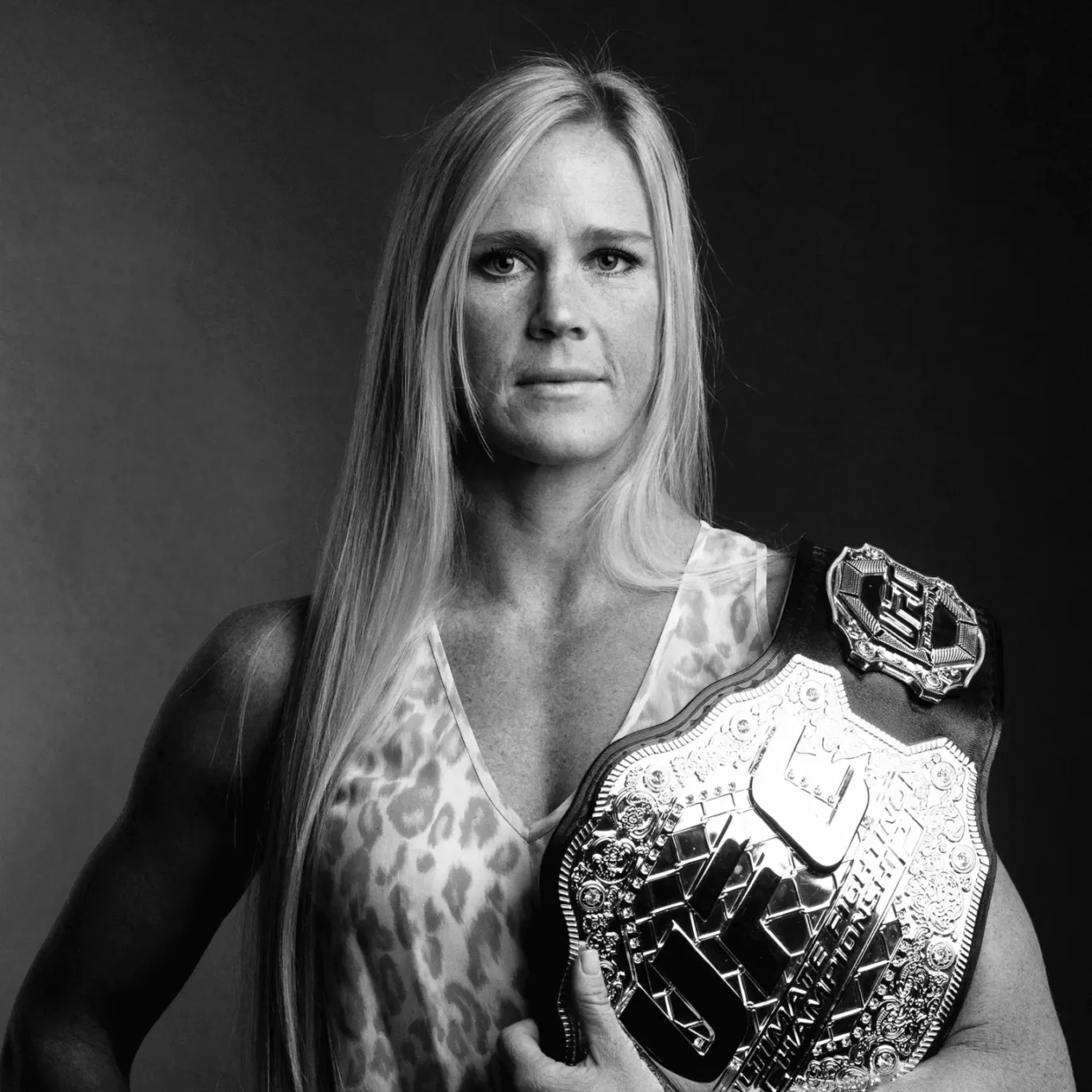 Join Our Rostor
Train With The Best.
When training at Jackson Wink MMA Academy you are constantly surrounded by professional athletes and world-class coaches. The Academy attracts top-level fighters from around the world, which means that there is always someone to train with who can push you to your limits and help you improve.
Why We're Special
Jackson Wink MMA Academy is considered one of the best mixed martial arts (MMA) training facilities in the world. Head coaches Greg Jackson and Mike Winkeljohn have trained and cornered some of the top fighters in the sport, including Jon Jones, Georges St-Pierre, and Holly Holm, among others.
Our Facility
Our main training location in Albuquerque, New Mexico is a 30,000 square facility equipped with everything a fighter needs to train and prepare for a fight. Our gym includes a full-size octagon, lots of heavy bags, wrestling mats, a strength and conditioning area, cardio area, pro shop, and more.