Jackson Wink MMA Academy Presents:
Brand New Jackson Wink Online Training Program!
JW Online Entry Program
7-Day Online Entry Program!
Learn martial arts skills, get personalized workouts that match your level, eat better with nutrition guidance, and access bonus grappling instructional videos.
It's all about becoming a stronger, healthier you.
Join now and live your best life!
What you get with this program
Boost mental and physical stamina with a structured 30-day plan, motivating messages, and various bodyweight workouts suitable for all fitness levels.
Learn valuable tips about recovery, nutrition, and training your mindset.
Access over 20 exercise tutorials that teach you different techniques. Our library is easy to navigate, and we regularly update it with new content for continuous learning.
Use the JW MMA Program to sync data from your wearables, track your nutrition, log your meals, discover healthy snacks, and create personalized cardio activities. By joining now, you'll become stronger and healthier!
Join now to become stronger and healthier!
Jackson Wink head coaches Mike Winkeljohn (left) and Greg Jackson (right) deliver elite level MMA training with the Jackson Wink Online Programs.
greg jackson and mike winkeljohn
Designed & Delivered By Jackson Wink Head Coaches
"We are confident that our online training programs provide you with all the tools you need to achieve success with your fitness goals, encompassing comprehensive training and nutrition guidance.
Our goal is to recreate (as closely as possible) the in-person training experience for MMA Athletes, trainers, and enthusiasts through an immersive online platform, all at a fraction of the cost of a single personal training session.
We want the Jackson Wink Online Programs to kickstart your journey towards attaining the strongest, healthiest version of YOU."
The Techniques That Win Titles
In our fun online training programs, you'll learn the same awesome techniques that pro fighters learn at the Jackson Wink gym to win championships!
Our coaches have made sure that the online experience is just as good as training in person.
You'll practice the moves that have helped real champions become winners. So get ready to become a champ too! Join us now and start having a blast while learning these fantastic skills.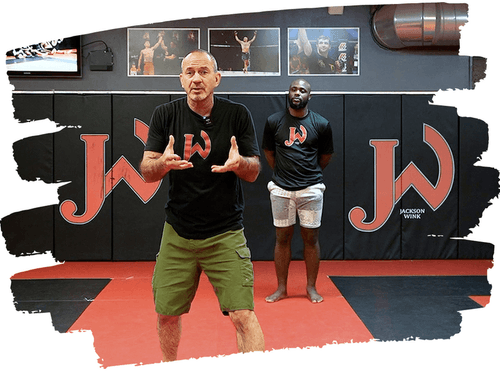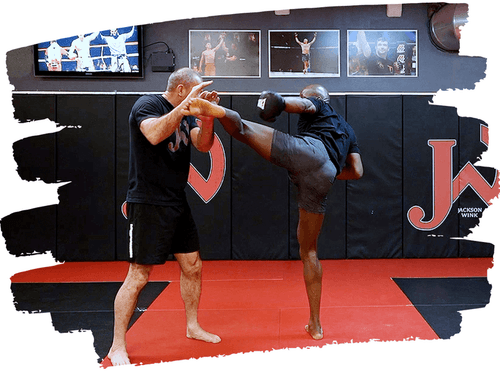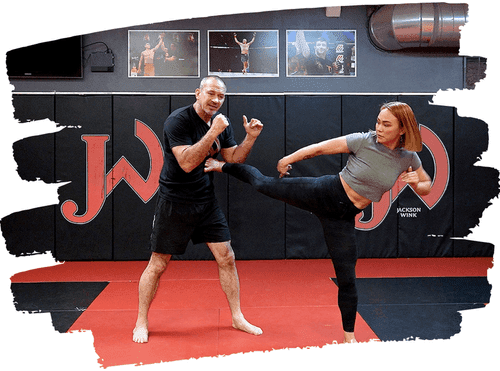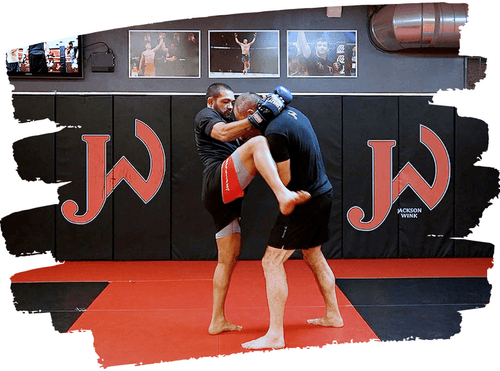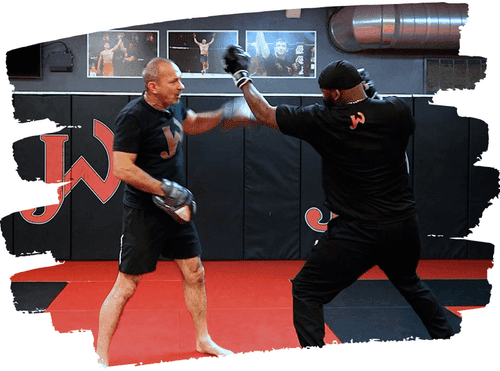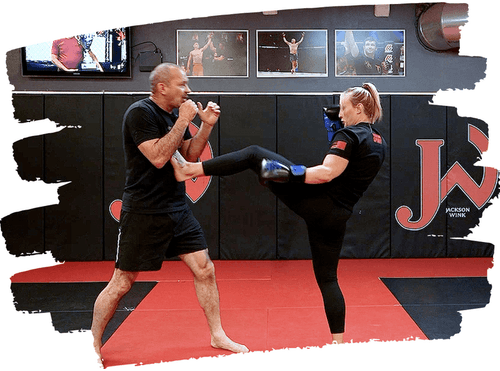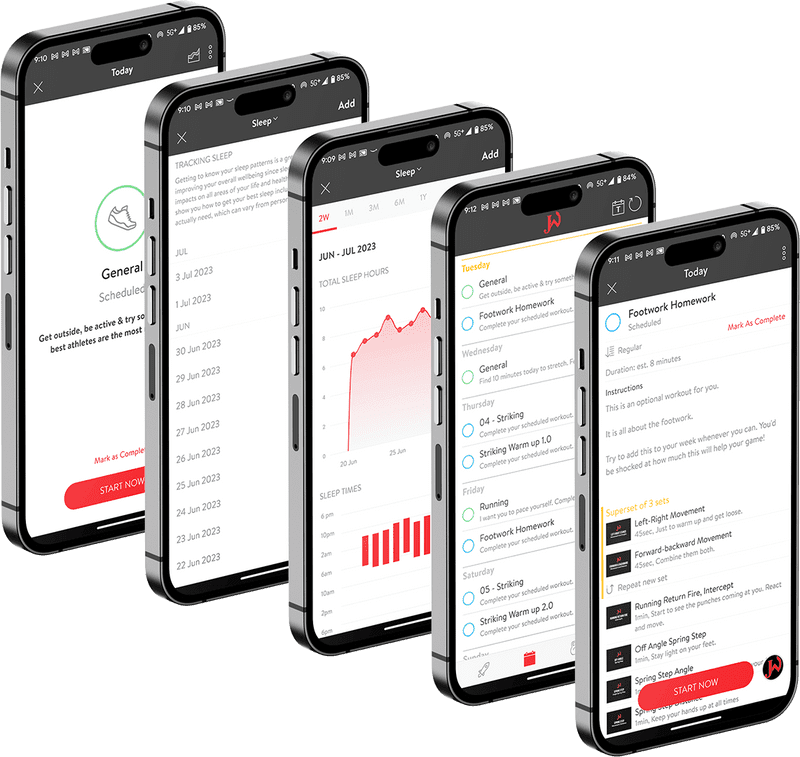 JW MMA Program Includes
All JW Online Training Programs include the ultimate all-in-one tool for improving your health, sleep, nutrition, and fitness while learning MMA skills from the pros.
The JW online Program includes these features
And many more!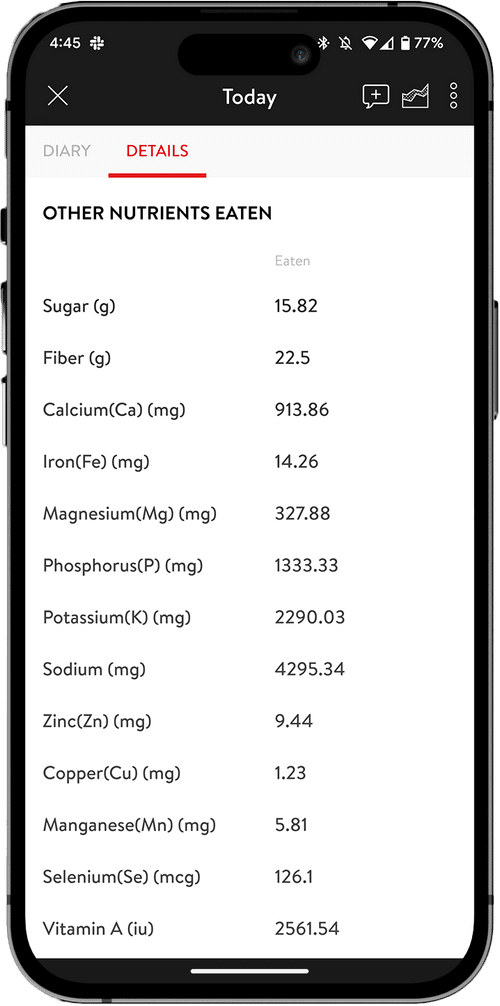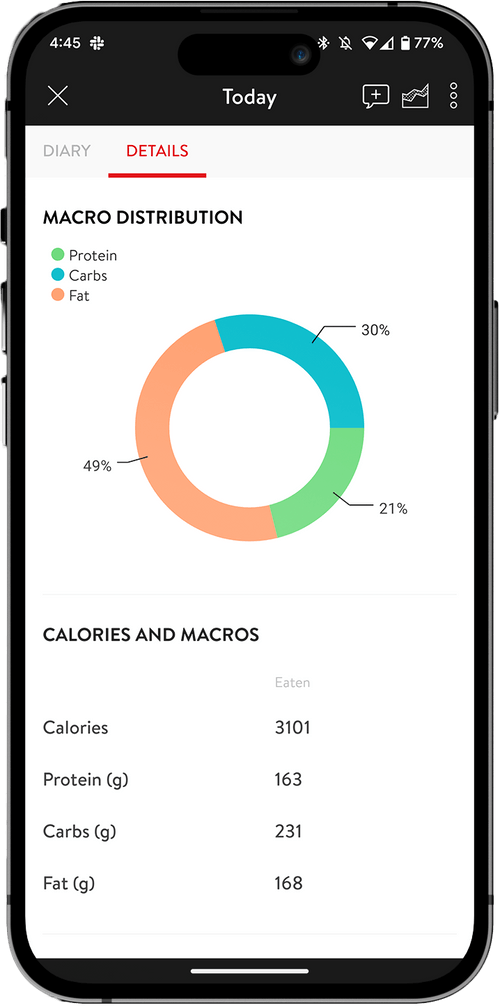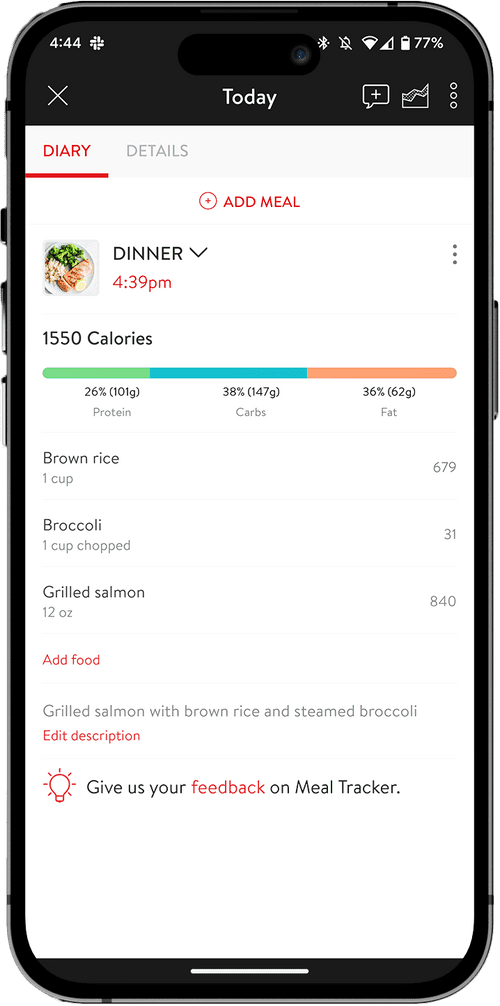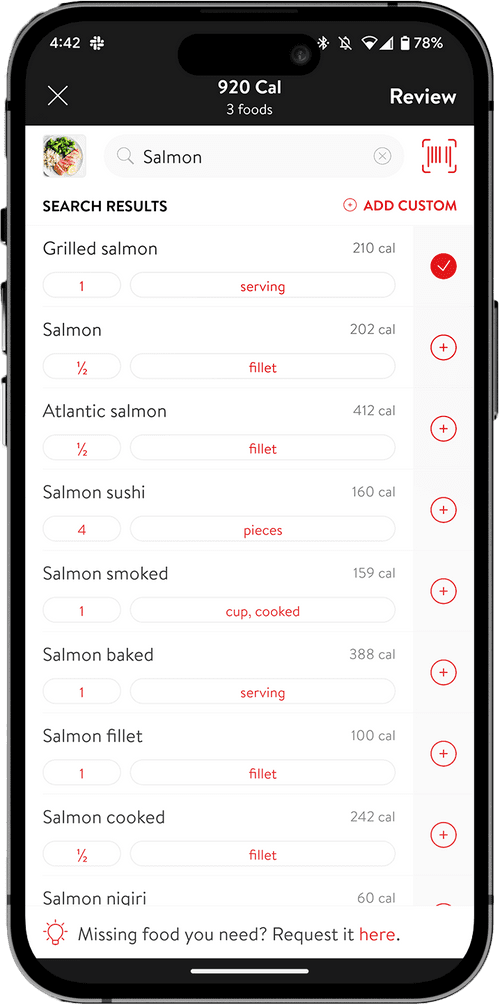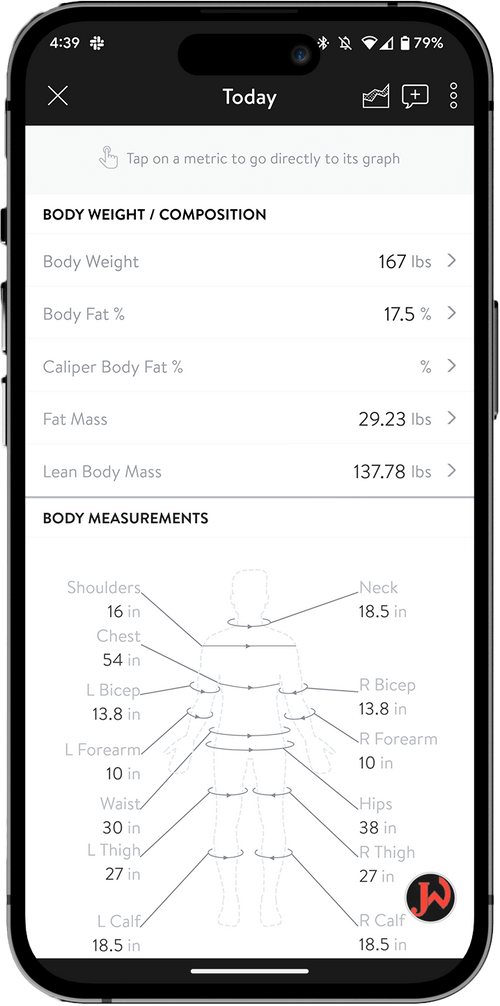 Bonus Grappling Library Included
You'll love our Bonus Grappling Library! Along with the purchase of any JW Online program, you can watch special grappling lessons that pro MMA fighters learn from top coaches at Jackson Wink MMA Academy. These techniques are taught by Coach Greg Jackson and his world-class coaching team. It's like having secret moves for your training!